Who doesn't love chocolate? If I could, I would eat it every day. For those of us that eat breakfast, cereal is a popular option. One of the more popular cereals, especially among kids, is chocolate cereals. Chocolate cereals have been synonymous with being sugary and unhealthy. But, that is not always the case. Here are 3 healthy chocolate cereals that you can eat or feed to your children without feeling guilty:
1. Kellogg's Special K Chocolaty Strawberry Cereal ($4.99/box): This Kellogg's cereal delivers crispy flakes, dried strawberries, and rich cocoa pieces, packing in more iron and vitamin C per serving than most kids' cereals.
2. Fiber One 80 Calories Chocolate Cereal ($4.29/box): This cereal contains fewer calories per serving than many popular cereals and packs 3X more fiber and 8X more calcium. The crunchy chocolate nuggets make a sweet snack on their own, too.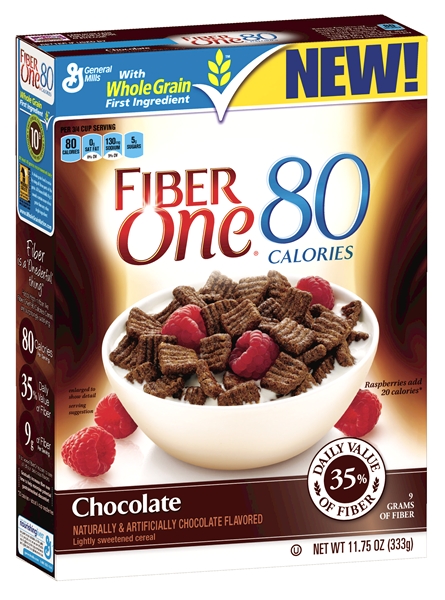 3. Cascadian Farm Organic Chocolate O's ($4.99/box): This organic cereal contains 8 grams of whole grain per serving, 7 vitamins and minerals, and 3 grams of fiber per serving (3/4 cup). Did I mention, each serving is a modest 100 calories? I have personally tried these Chocolate O's and have found them to be a great and tasty cereal snack.